Yang Liu, Sun Yat-sen University, China
The pandemic of COVID-19 has posted serious public health crisis in many countries, the outnumbered patients with ARDS would soon flood the ICU of hospitals, where the life-sustaining medical resources, i.e., respirators, HBOT, and ECMO, would be exhausted very quickly. At this time, the doctors may face critical physical and psychological stresses which may in turn increase the possibility of medical negligence and nosocomial infection. On the contrary, it is vital to increase the survival rate and decrease the recovery time of the critical patients, which would improve the availability of the limited ICU resources for one hand and encourage people to fight against the pandemic for the other. Advanced technologies have substaintial influence on COVID-19 diagnosis and treatment [1]. Digital technology and materials research have broad future prospects in combating the diseases [1-3].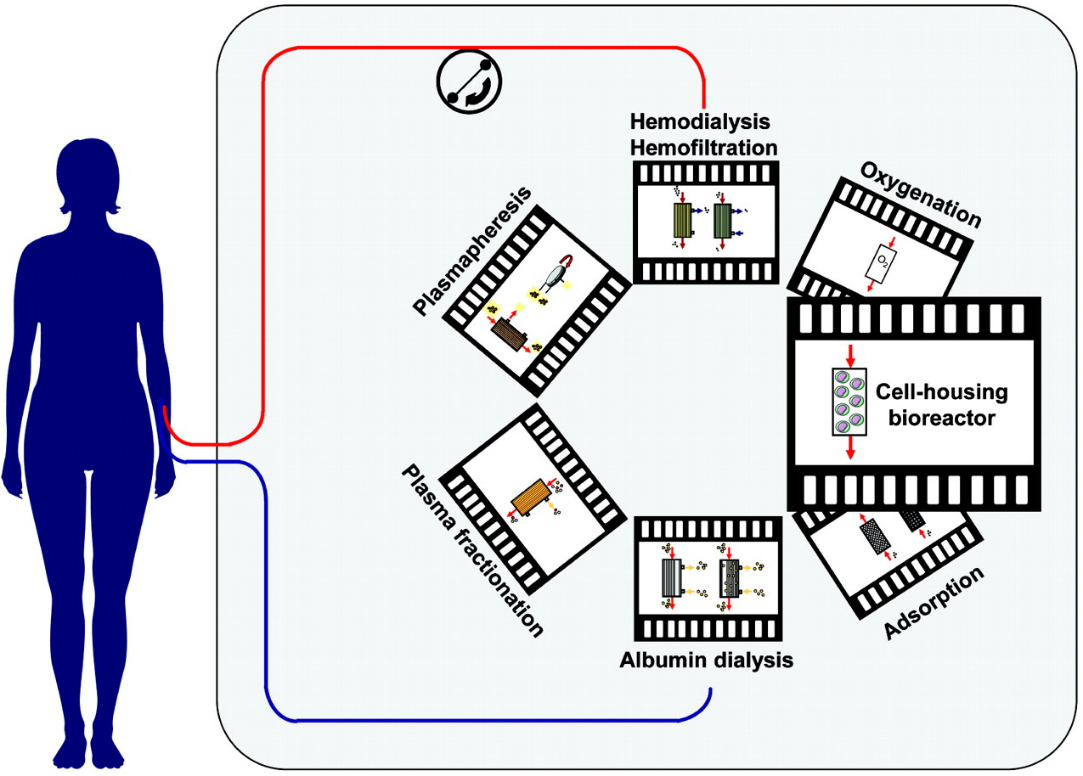 Figure 1. Schematic illustrations of the AELS system [1].
During the battle against COVID-19, the Chinese people have shown great achievements in both containing and curing of the highly infective virus. According to the National Health Commission of China, the domestic cure rate of COVID-19 reached 94.3% by June 2nd. This high cure rate of the new virus is highly depended on the advanced diagnostic, therapeutic, and extracorporeal life support technologies. Among the many technologies used, the artificial extracorporeal liver support (AELS, Figure 1) has demonstrated its high efficiencies in both mitigating cytokine storm and lowering the case fatality rate [4]. Overall, perfect clinical management, digital technologies and artificial organ setup may provide best solution in the crucial era of COVID-19 pandemic [1, 4, 5].
The AELS has been used extensively by the medical team of Prof. Dr. Lanjuan Li, during their stay in Wuhan city to provide emergency medical support to contain the COVID-19 outbreak. Under complex clinical conditions due to other illness multiple organ failure, can worst the situation of COVID-19 patients. Artificial systems based on the principles of adsorption and filtration more specifically detoxification support the failing organ and help in recovering easily [3, 6]. The AELS, when being combined with the antiviral, anti-shock, anti-hypoxemia, and anti-infective therapies, can significantly lower the case fatality rate of COVID-19 and stabilize the health conditions of the patients.
References
Cohen, A.B., Dorsey, E.R., Mathews, S.C. et al. A digital health industry cohort across the health continuum. npj Digit. Med. 2020; 3: 68.
Anshuman Mishra et al. Current Scenario of Coronavirus Pandemic. Adv. Mater. Lett. 2020; 11 (4): 20041494. DOI: 10.5185/amlett.2020.041494.
B. Carpentier, A. Gautier, C. Legallais. Artificial and bioartificial liver devices: present and future. Gut, 2009, 58, 1690-1702.
World Health Organisation (WHO). Clinical management of COVID-19. Interim guidance: WHO; 2020.
Gesine Pless. Artificial and Bioartificial Liver Support. Organogenesis. 2007 Jan-Mar; 3(1): 20–24.